March 21 – April 19
Hey, Aries!
Aries, this year is a good one for developing your leadership skills, as your community will be looking to you for support. You will have good luck for building community in 2021, and with some additional cosmic support for dreaming this summer, you'll have the ideas your people need. You may experience some tension between the major goals you have and the resources you need to accomplish such things. With each Mercury retrograde cycle, you have an opportunity to reflect on how your relationships can strengthen your life and help you through these challenges. With each eclipse, you gain new knowledge and understanding to help you on your path. By the end of this year, you may find that your public image has changed quite a bit due to the work you've done, and you'll be given an opportunity to revise your role in the world, should you desire that.
Under the Sky We Make
Communities both global and local need leaders when it comes to caring for the planet, so climate scientist Dr. Nicholas's book would be a good one to start with in 2021. It's a hopeful, practical guide to the changes that individuals can make to reverse climate change and create a sustainable society. Read and share to inspire your own community, Aries.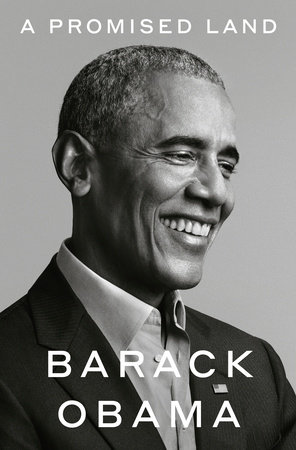 A Promised Land
For instruction in leadership this year, look no further than Barack Obama's presidential memoir. From his start as a community organizer with political aspirations, to the White House, he describes his odyssey. Full of thoughtful reflections on the meaning of presidential power, the dynamics of U.S. politics, and American diplomacy, his story is sure to inspire.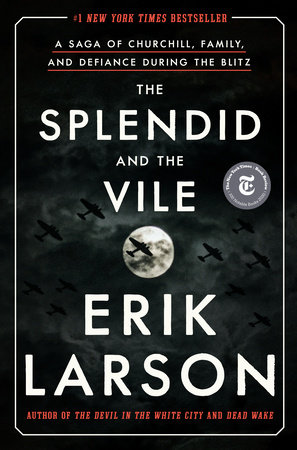 The Splendid and the Vile
Bestselling author Erik Larson's biography of Winston Churchill will inspire you with a portrait of a true leader, one who led his nation through the darkest of times. On Churchill's first day as prime minister, Hitler invaded Holland and Belgium. Throughout a year of terrible bombings, the prime minister taught his people "the art of being fearless." These lessons in leadership will serve you well this year.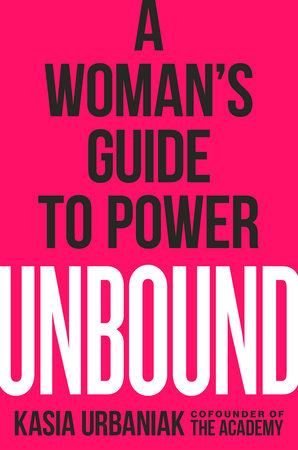 Unbound
If you're a woman who finds herself reluctant to speak up, say no, or go after your passions, Kasia Urbaniak has the guide for you. Even an Aries can have trouble in a society that makes women doubt themselves. Learn the secrets of owning your power from a former-dominatrix-turned-confidence-coach, and use them to further your goals this year.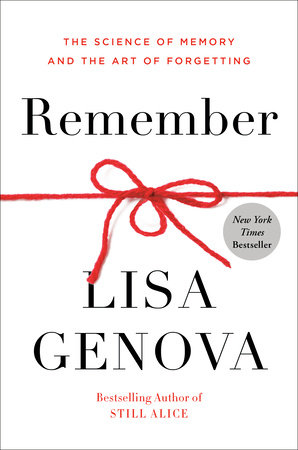 Remember
According to neuroscientist and novelist Lisa Genova, forgetting is only human. In Remember, Genova explains how memories are stored and retrieved, why some things are only remembered for a few moments (like a passcode) and others, like your wedding day, can last forever. You'll learn the difference between normal forgetting and red flags, and you'll see how memory functions in the context of stress, sleep, and emotion.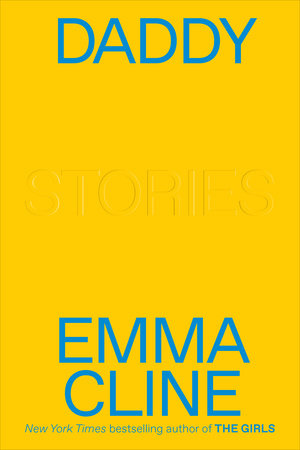 Daddy
Sometimes it's hard to understand why people do the things that they do, and that's why we have fiction. Emma Clime's deftly written story collection explores the actions of characters who are pushed to the limit. At the moments when they need connection the most, they end up distancing themselves from others. Contemplate the complexities of human relationships during the 2021 Mercury retrogrades in air signs.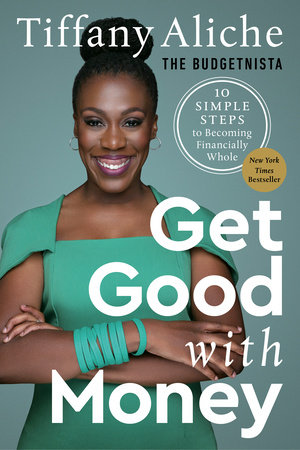 Get Good with Money
Tiffany Aliche, a.k.a. The Budgetnista, has a ten-step plan for you to get your financial house in order, Aries. This could be the most helpful book for you if the 2020 recession left you high and dry, and especially if you need to invest financially in your goals moving forward. In any case, 2021 has some surprises in store for you where money is concerned, so it's best to be on top of your budget.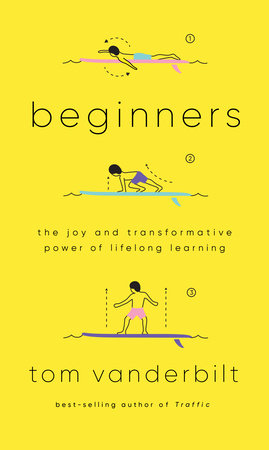 Beginners
Tom Vanderbilt spent one year as an adult beginner, learning five chosen skills that had nothing to do with furthering his career: chess, singing, surfing, drawing, and juggling. The aim was to learn simply for the sake of learning, and he found that his project had unexpected effects. By the end of the year, he had not only gained new skills, he had rediscovered his curiosity and deepened his relationships. In 2021, expand your world by allowing yourself to be a beginner again.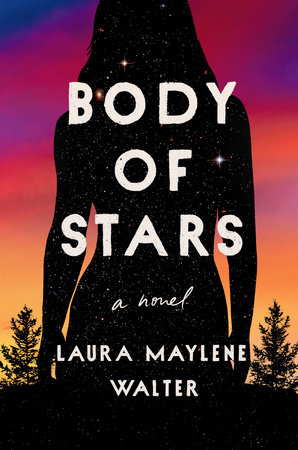 Body of Stars
When Jupiter moves into Pisces this summer (from mid-May through the end of July), you'll have a dreamier period that prepares you for 2022. Enjoy this work of Walter's imagination, a fantasy world where the markings on women's bodies foretell the future, but where they risk abduction just at the moment when they stand on the threshold of their power and their fate.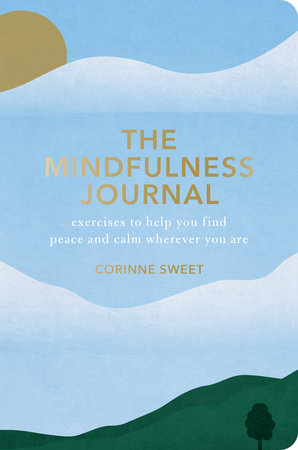 The Mindfulness Journal
2020 was stressful for many, and 2021 has more where that came from because we are in a time of changes. Help yourself stay calm with these mindfulness exercises from psychologist and psychotherapist Corinne Sweet. Mindfulness is one of Sweet's specialties. Whether you want to help yourself deal with challenging emotions or calm yourself in the midst of a busy day, this journal has an exercise for you.